Course: Wilderness Advanced First Aid
COURSES TYPE

Wilderness Advanced First Aid

SCHEDULE

2018-11-21 → 2018-11-24

(4 days)

COST

Exclusive

Country

China

City

Guangzhou

LNG

Instructor

XIAO MINGYU

Host

优沃Your Award

Registration information

内部课程不对外招生。 Exclusive Course not open to public.
Course introduction
An entry-level course designed for professionals working in significantly remote settings for days or weeks.
Wilderness Advanced First Aid is comprehensive medical training designed for remote professionals or wilderness leaders who venture into remote and challenging environments. Wilderness Medicine differs significantly from standard first aid courses and other training that are oriented toward urban environments. This course teaches how to manage medical emergencies when hospitals and rescue services may not be available for an extensive time period. We prepare students for emergency situations that involve prolonged patient care, severe environments, and improvised equipment.
Instructor of records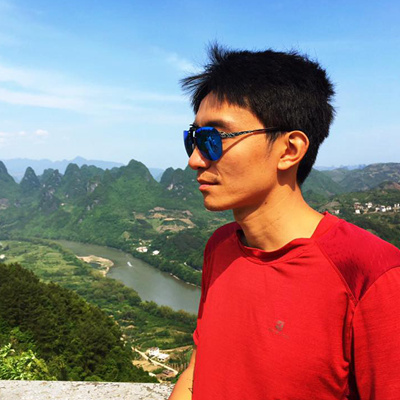 Country of residence
China
  肖明宇,2009年开始接触户外教育行业,从事攀岩、探洞、皮划艇等垂直或水上项目,对于国际学校的学生有多年的接触经验。曾经多次参加国内的International Award。为国际野外医学协会翻译了多本教材。在2016年四月获得了国际野外医学协会导师的资质。