Course: Wilderness First Aid
COURSES TYPE

Wilderness First Aid

SCHEDULE

2018-12-15 → 2018-12-16

(2 days)

COST

3100 HKD

Country

Hong Kong

City

女童軍博康營地

LNG

Instructor

Tsang Chun Wai William

Host

遊沐

Registration information

联络人:William Tsang
联络电话:+852 93364988
联络邮箱:csf.william@gmail.com
食宿交通安排:详情咨询组织方
特别说明:课程对外公开招生

关于培训费用的说明:
费用包括:课程认证、教材、教具、保险、导师交通食宿。
费用不包括:学员往返基地交通、培训期间的住宿与餐饮以及其他个人消费。

特别提醒:
本培训因WMAI对教练签发的培训资质有严格规定,培训名额有限,仅32人,报满即止。
如缴费确认报名后,在开课前,因个人原因退出,若提前2周予以申请,组织方全数返还学费。
若课程开始前一周无法参加,并提出申请,组织方则收取其总学费的50%。
若课程开始后无法参加的,中途退出课程,组织方不退还任何费用。
Course introduction
The only Wilderness First Aid course that meets the specific needs of industry, technical, research, and field support employees in remote areas.

The 24-hour Wilderness First Aid for Field Services course provides first aid for industrial, technical, and field support staff in remote areas. Although the fundamental medical portion of this course is similar to those in a WMA International Wilderness First Aid course, the applied context is different.
Instructor of records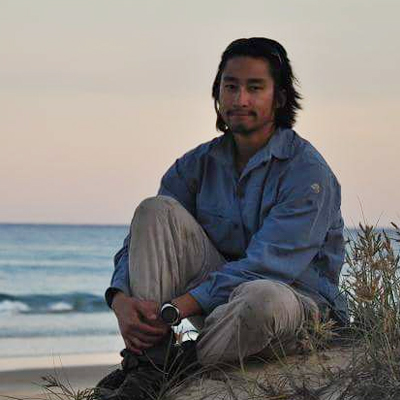 Country of residence
Hong Kong
我是來自香港的導師,名字是威廉,大家好。
很多人對香港的印象是「石屎森林」,沒有野外,更莫說需要野外急救的專業訓練,但其實香港郊野土地面積佔總面積60%,在香港任何一處坐30分鐘車就可以到野外遊玩。
又說香港沒天災,最多是颱風,如有甚麼事情,打個電話就會有救護車來拯救。2017年颱風「天鴿」以巔峰強度在珠江三角洲大肆破壞,十多米高的巨浪拍大沿岸大廈,風浪沖破門窗,居民流離失所,嚴重水浸亦導致拯救人員難以到達,最後造成129人受傷。
危險往往不是大自然本身,而是輕視大自然的自己。
在缺乏醫療設備的野外、甚至市區,人的死傷取決於急救人員首兩三分鐘的判斷與處理,就地取材,並真正將學到的知識技術幫助傷病者。
所以,來!跟我們一起學習野外急救吧!
Assistant for this course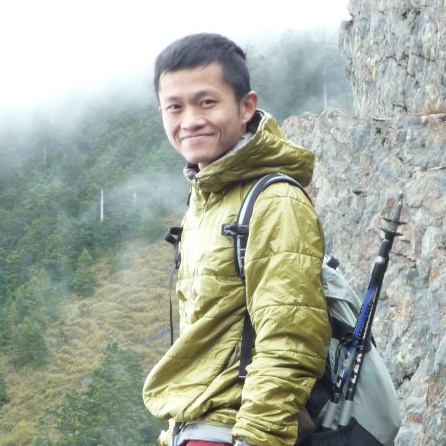 Country of residence
Hong Kong
B. Soc. Sci., MSW, M. Soc. Sci.Terry, founder of Crux Professional Limited, is a professional expedition leader. He has extensive high altitude mountaineering experiences including the highest mountains in North America, the Denali; and in Africa, the Kilimanjaro. Having received training from the Wilderness Education Association and Wilderness Medical Association of the US; Terry specialized in leadership development. With his Master in Counselling training, he is also very approachable and sensitive to individual needs. He has led expeditions to Alaska, Kilimanjaro, Taiwan, Japan, Tibet, Sichuan and Xinjiang.