Course: Wilderness First Aid
COURSES TYPE

Wilderness First Aid

SCHEDULE

2019-02-21 → 2019-02-23

(2 days)

COST

Exclusive-N/A CNY

Country

China

City

黑水县

LNG

Instructor

SHAO HUI

Host

成都川藏登山运动服务有限公司

Registration information

Exclusive Course not open to public.
Course introduction
The only Wilderness First Aid course that meets the specific needs of industry, technical, research, and field support employees in remote areas.

The 24-hour Wilderness First Aid for Field Services course provides first aid for industrial, technical, and field support staff in remote areas. Although the fundamental medical portion of this course is similar to those in a WMA International Wilderness First Aid course, the applied context is different.
Instructor of records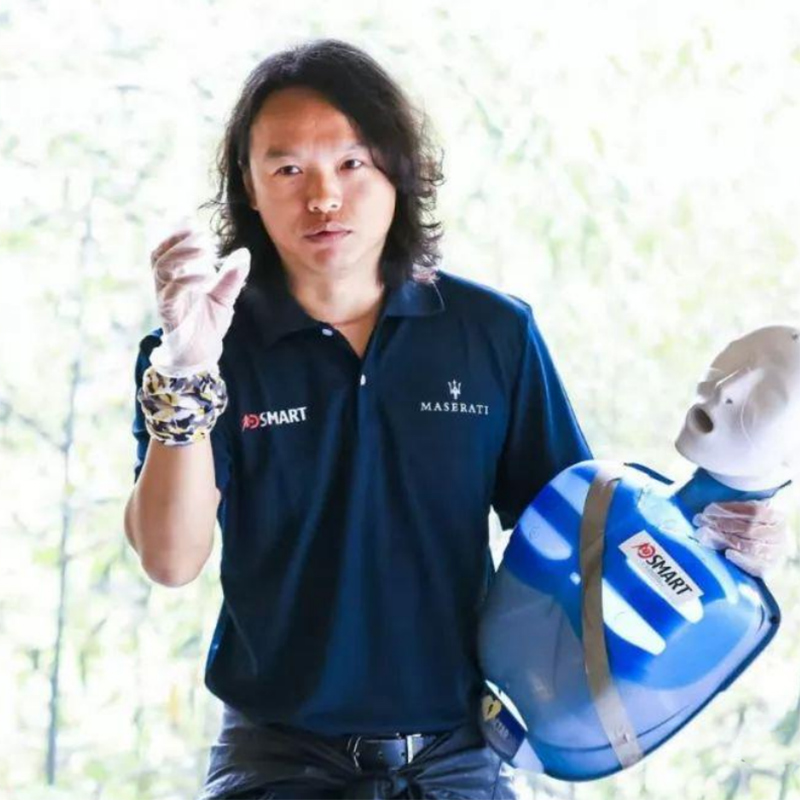 Country of residence
China
  WMAI国际野外医学协会导师,是国内培养的第一批导师。国家攀岩教练员、国家户外指导员,户外教育引导员。霞客行青少年户外的发起人,曾和6岁的儿子结伴,耗时半年游历了大半个中国。十余年的户外带队经历,以「微波炉」这个名字被大家熟知,超过300多次的带队任务,对户外的安全和风险管理有着极高的认识。性格开朗,讲课风格风趣幽默,经常结合户外实际案例,让学员能够身临其境的感受急救的意义。
Assistant for this course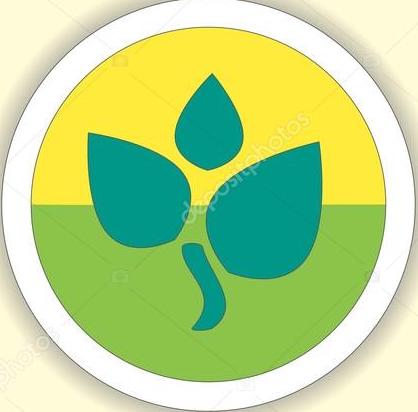 Country of residence
China
  2010年,在一些机缘巧合下,我开始从事户外教育的工作,并从此与国际野外医学结下了不解之缘。在长年的工作过程中,越来越热爱户外教育这一行业,也越来越体会到野外医学理念的意义和重要性,要有一个好的户外体验,安全是必不可少的。出于热爱和坚信,我从医学小白慢慢成长为野外急救导师,2018年在澳洲旅行一年后还是决定回国。野外医学理念的传播任重道远,我愿意将更多的野外急救知识,分享给更多的人!