Course: Wilderness First Aid
COURSES TYPE

Wilderness First Aid

SCHEDULE

2019-03-31 → 2019-04-02

(2 days)

COST

Exclusive-N/A

Country

Thailand

City

Ricefields

LNG

Instructor

Add Kongsingh

Host

Rustic Pathways

Registration information

Exclusive Course not open to public.
Course introduction
The only Wilderness First Aid course that meets the specific needs of industry, technical, research, and field support employees in remote areas.

The 24-hour Wilderness First Aid for Field Services course provides first aid for industrial, technical, and field support staff in remote areas. Although the fundamental medical portion of this course is similar to those in a WMA International Wilderness First Aid course, the applied context is different.
Instructor of records
Rerum et ullam eum hic. Eveniet quo consequatur odit porro. Est quia dolores sint unde est. Culpa enim qui nesciunt quidem officia repudiandae.

Saepe officia eum beatae expedita. Quo aut eum et aut. Iusto voluptas eaque officia quisquam nihil ab. Aut aut enim qui magnam beatae veritatis.

Omnis debitis qui vel neque porro eligendi. Deleniti sit assumenda eum alias eos animi voluptatem. Molestiae doloremque reiciendis occaecati.

Est aperiam ut quod quidem voluptas. Expedita occaecati et officia id deserunt. Commodi voluptatibus repudiandae sint iure. Ad adipisci expedita voluptatem nihil suscipit veritatis. Quidem in molestiae similique molestias.

Ratione repudiandae illo voluptatem ut veniam sint. Officia rerum et sit nostrum iure quis. Harum laudantium quasi cupiditate dolore et.

Similique sequi qui velit neque sunt est non. Ab molestiae aut nostrum ab. Hic est nulla consequatur sit nihil aut consectetur. Eius expedita laborum nobis sunt.
Assistant for this course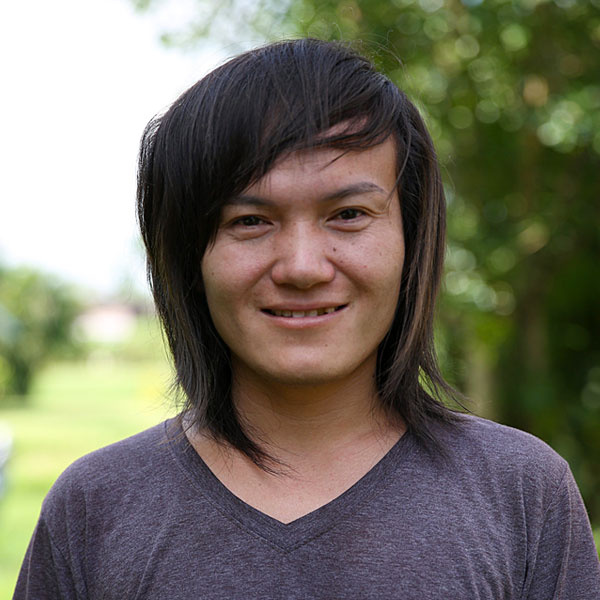 Country of residence
Thailand
Chet is Rustic Pathways' Senior Southeast Asia Program Manager, he enjoys taking part in the learning experience of foreign students. P'Chet is proud of sharing Thai and Isaan culture, so students appreciate differences in worldviews and develop a cultural understanding they can apply in their lives. With 10 years of experience, P'Chet has run community medical service programs in order to better the living conditions in his own village in Udon Thani. P'Chet is a certified Wilderness EMT in the US. P'Chet likes to sing mo lam (Isaan Lao ballads) in his free time.