Course: Wilderness First Responder
COURSES TYPE

Wilderness First Responder

SCHEDULE

2019-01-12 → 2019-01-16

(5 days)

COST

NULL USD

Country

Malaysia

City

KL

LNG

Instructor

Simon Dilks

Host

GAC Adventure

Registration information

Pls contact brandon@gacadventure.com for more information
Course introduction
The definitive wilderness course in medical training, leadership, and critical thinking for outdoor, low-resource, and remote professionals and leaders.
The Wilderness First Responder program is the ideal medical training for leaders in remote areas including outdoor educators, guides, military, professional search and rescue teams, researchers, and those involved in disaster relief. The curriculum is comprehensive and practical. It includes the essential principles and skills required to assess and manage medical problems in isolated and extreme environments for days and weeks if necessary.
The Wilderness First Responder curriculum is written in-house by a team of remote medical rescue researchers and professionals. Ongoing evidence based research and review contributes to a unique and innovative approach to patient care in backcountry and austere settings. The curriculum is comprehensive, complete, and kept current on an annual basis. This is the most current and cutting edge course of any first response medical training (urban or remote) in the world.
Instructor of records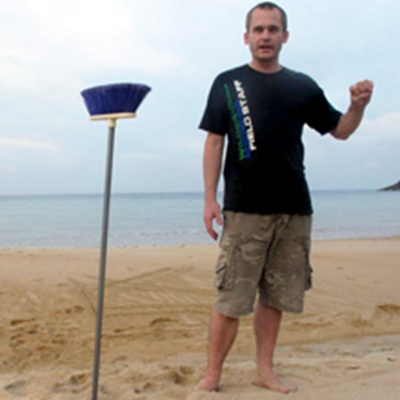 Country of residence
New Zealand
Simon来自新西兰,现住在中国,在WMAI加拿大学成并成为常驻亚洲的第一位讲师。Simon曾经到泰国、马来西亚、香港等地讲授WMAI课程。除了讲师身份外,Simon还是一个专业的攀岩教练以及专业户外教育机构——鹰赛探险的经理。
Assistant for this course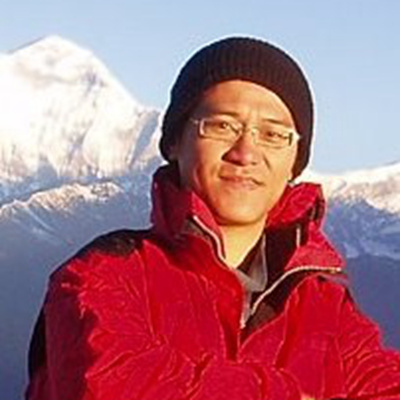 Country of residence
Malaysia
Brandon Chee, started his interest in Wilderness Medicine since 2005 with his first Wilderness First Responder and currently pursuing his WEMT. He also gained his interest in Advance Sport Medicine.

Brandon, with his 20 years of experience in the outdoor education field, has also garnered experience in conducting Duke of Edinburgh's International Award programme throughout Asia Pacific regions. Beside that, he also involved with International Disaster Relief Mission and Local Search & Rescue Relief Mission. He also has strong interest in the environment and still continues doing research in recreational ecology in his PhD.