Course: Wilderness First Responder
COURSES TYPE

Wilderness First Responder

SCHEDULE

2019-04-22 → 2019-04-26

(5 days)

COST

NULL THB

Country

Thailand

City

Udonthani

LNG

Instructor

Simon Dilks

Host

Rustic Pathways

Registration information

Not open to public.
Course introduction
The definitive wilderness course in medical training, leadership, and critical thinking for outdoor, low-resource, and remote professionals and leaders.
The Wilderness First Responder program is the ideal medical training for leaders in remote areas including outdoor educators, guides, military, professional search and rescue teams, researchers, and those involved in disaster relief. The curriculum is comprehensive and practical. It includes the essential principles and skills required to assess and manage medical problems in isolated and extreme environments for days and weeks if necessary.
The Wilderness First Responder curriculum is written in-house by a team of remote medical rescue researchers and professionals. Ongoing evidence based research and review contributes to a unique and innovative approach to patient care in backcountry and austere settings. The curriculum is comprehensive, complete, and kept current on an annual basis. This is the most current and cutting edge course of any first response medical training (urban or remote) in the world.
Instructor of records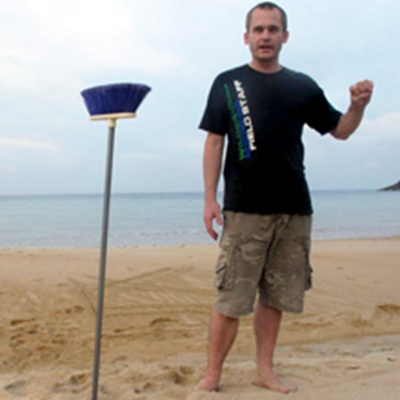 Country of residence
New Zealand
Simon来自新西兰,现住在中国,在WMAI加拿大学成并成为常驻亚洲的第一位讲师。Simon曾经到泰国、马来西亚、香港等地讲授WMAI课程。除了讲师身份外,Simon还是一个专业的攀岩教练以及专业户外教育机构——鹰赛探险的经理。
Assistant for this course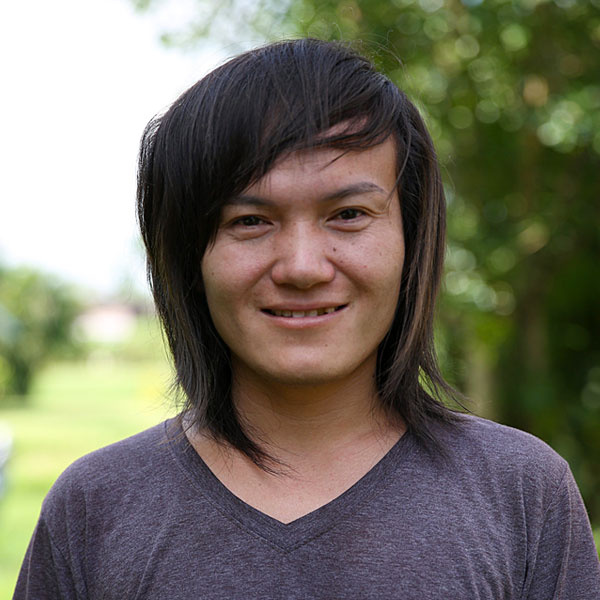 Country of residence
Thailand
Chet is Rustic Pathways' Senior Southeast Asia Program Manager, he enjoys taking part in the learning experience of foreign students. P'Chet is proud of sharing Thai and Isaan culture, so students appreciate differences in worldviews and develop a cultural understanding they can apply in their lives. With 10 years of experience, P'Chet has run community medical service programs in order to better the living conditions in his own village in Udon Thani. P'Chet is a certified Wilderness EMT in the US. P'Chet likes to sing mo lam (Isaan Lao ballads) in his free time.