Course: Wilderness Advanced First Aid
COURSES TYPE

Wilderness Advanced First Aid

SCHEDULE

2019-08-19 → 2019-08-22

(4 days)

COST

-

Country

Malaysia

City

Perak

LNG

Instructor

Simon Dilks

Registration information

Internal training, not open to public.
Course introduction
An entry-level course designed for professionals working in significantly remote settings for days or weeks.
Wilderness Advanced First Aid is comprehensive medical training designed for remote professionals or wilderness leaders who venture into remote and challenging environments. Wilderness Medicine differs significantly from standard first aid courses and other training that are oriented toward urban environments. This course teaches how to manage medical emergencies when hospitals and rescue services may not be available for an extensive time period. We prepare students for emergency situations that involve prolonged patient care, severe environments, and improvised equipment.
Instructor of records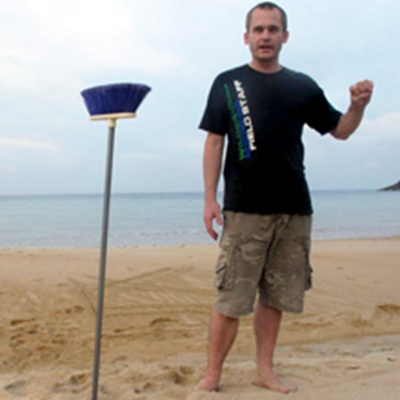 Country of residence
New Zealand
Simon来自新西兰,现住在中国,在WMAI加拿大学成并成为常驻亚洲的第一位讲师。Simon曾经到泰国、马来西亚、香港等地讲授WMAI课程。除了讲师身份外,Simon还是一个专业的攀岩教练以及专业户外教育机构——鹰赛探险的经理。
Assistant for this course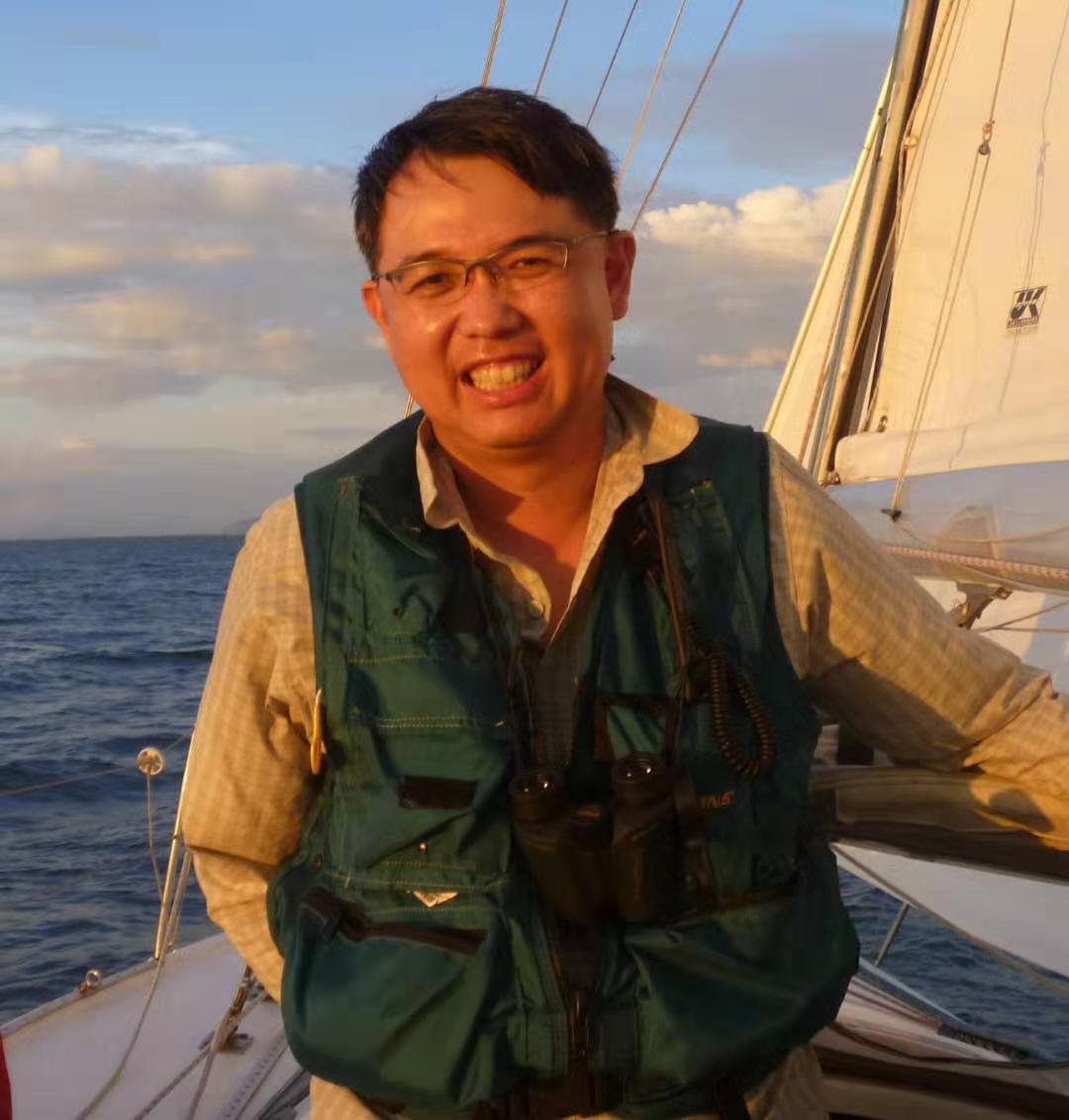 Country of residence
Malaysia
Yoke Chuan started his journey with WMA by taking the Wilderness Advance First Aid course in 2016. Ever since then, he has taken a keen interest in wilderness medicine. His outdoor areas of interest are trekking, caving, sailing, scuba diving and jumping out of perfectly good planes. A Civil engineer by training, he is now a committed full-time outdoor educator involved with the Duke of Edinburgh International Awards, experiential learning and developing outdoor learning programs. His interests are also in green environmental development, corporate management, personal development, coaching and extreme sports. Being involved in many different areas of outdoor activities, he continued to progress further by improving his knowledge in wilderness medicine and becoming an instructor in hope of helping others to reach their full potential.