Course: Wilderness Advanced First Aid
COURSES TYPE

Wilderness Advanced First Aid

SCHEDULE

2020-02-11 → 2020-02-14

(4 days)

COST

490 USD

Country

Vietnam

City

OBV Mobile Base Camp, Halong

LNG

Instructor

Jeff Baierlein

Host

OBV Mobile Camp

Registration information

Registration information
Contact:Nguyen Quynh Mai
Email:mai.nguyenquynh@obv.vn
Tel:+84 036 644 7272
Food and Accommodation: Contact sponsor for details
NOTES:Open Enrollment

The final confirmation will be subject to successful payment. Your registration once been confirmed, please try to attend the course. Cancellation will be allowed 2 weeks ahead of the course dates.

About course tuition:

FEES INCLUDED:certificate, text book, training equipment, insurance, instructors' logistics(food&accommodation)
FEES EXCLUDED:participants' transportation, food and accommodation during the course, other personal expenses.
Course introduction
An entry-level course designed for professionals working in significantly remote settings for days or weeks.
Wilderness Advanced First Aid is comprehensive medical training designed for remote professionals or wilderness leaders who venture into remote and challenging environments. Wilderness Medicine differs significantly from standard first aid courses and other training that are oriented toward urban environments. This course teaches how to manage medical emergencies when hospitals and rescue services may not be available for an extensive time period. We prepare students for emergency situations that involve prolonged patient care, severe environments, and improvised equipment.
Instructor of records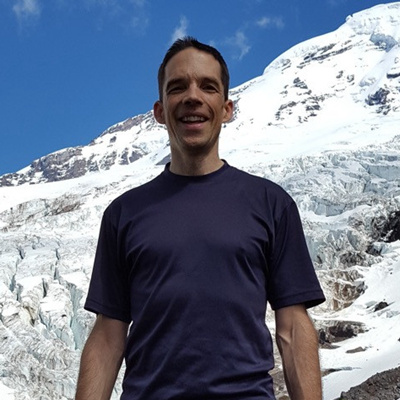 Country of residence
United States
Jeff Baierlein在华盛顿州和亚利桑那州从事过救护车服务的EMT,在新罕布什尔州,亚利桑那州和华盛顿州担任技术救援、高角度救援和野外搜索和救援队的队长、成员和教练。 自1987年以来,Jeff一直在美国和世界各地与各种组织进行登山、背包、攀岩、皮划艇、帆板运动、洞穴探险和帆船旅行等户外活动。
Jeff曾担任Boojum体验教育学院执行主任,还有巴尔的摩切萨皮克湾拓展训练中心执行主任,他还曾担任过其他户外教育、野外科学和环境教育等非营利组织的领导职务。他是野外安全和户外教育方面的专家证人,是西北外展训练学校董事会华盛顿咨询委员会的副主席。 Jeff曾是体验教育协会、西北环境教育委员会、普雷斯科特学院、社区基金会艾迪尔沃尔德社区基金的董事会成员,也是华盛顿州州长环境教育委员会的成员。
Jeff从1997年开始为野外医学协会授课。