Course: Wilderness First Responder
COURSES TYPE

Wilderness First Responder

SCHEDULE

2020-02-25 → 2020-03-03

(8 days)

COST

940 USD

Country

Malaysia

City

Lake Edge, Puchong

LNG

Instructor

Jeff Baierlein

Host

X3SI

Registration information

Registration information
Contact:Damien Santer
Email:ds@x3si.com
Tel:+012 222 6640
Food and Accommodation: Contact sponsor for details
NOTES:Open Enrollment

The final confirmation will be subject to successful payment. Your registration once been confirmed, please try to attend the course. Cancellation will be allowed 2 weeks ahead of the course dates.

About course tuition:

FEES INCLUDED:certificate, text book, training equipment, insurance, instructors' logistics(food&accommodation)
FEES EXCLUDED:participants' transportation, food and accommodation during the course, other personal expenses.
Instructor of records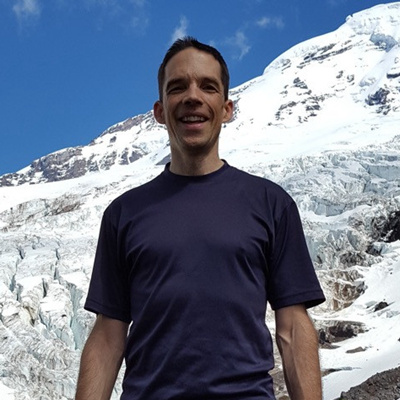 Country of residence
United States
Jeff Baierlein在华盛顿州和亚利桑那州从事过救护车服务的EMT,在新罕布什尔州,亚利桑那州和华盛顿州担任技术救援、高角度救援和野外搜索和救援队的队长、成员和教练。 自1987年以来,Jeff一直在美国和世界各地与各种组织进行登山、背包、攀岩、皮划艇、帆板运动、洞穴探险和帆船旅行等户外活动。
Jeff曾担任Boojum体验教育学院执行主任,还有巴尔的摩切萨皮克湾拓展训练中心执行主任,他还曾担任过其他户外教育、野外科学和环境教育等非营利组织的领导职务。他是野外安全和户外教育方面的专家证人,是西北外展训练学校董事会华盛顿咨询委员会的副主席。 Jeff曾是体验教育协会、西北环境教育委员会、普雷斯科特学院、社区基金会艾迪尔沃尔德社区基金的董事会成员,也是华盛顿州州长环境教育委员会的成员。
Jeff从1997年开始为野外医学协会授课。