Course: Wilderness First Aid
COURSES TYPE

Wilderness First Aid

SCHEDULE

2020-03-09 → 2020-03-11

(4 days)

COST

-

Country

Thailand

City

Mea Sarieng, Mea Hongson

LNG

Instructor

Chet Weerayut Suphadee

Host

Rustic Pathways

Registration information

Internal course, not open to public.
Course introduction
The only Wilderness First Aid course that meets the specific needs of industry, technical, research, and field support employees in remote areas.

The 24-hour Wilderness First Aid for Field Services course provides first aid for industrial, technical, and field support staff in remote areas. Although the fundamental medical portion of this course is similar to those in a WMA International Wilderness First Aid course, the applied context is different.
Instructor of records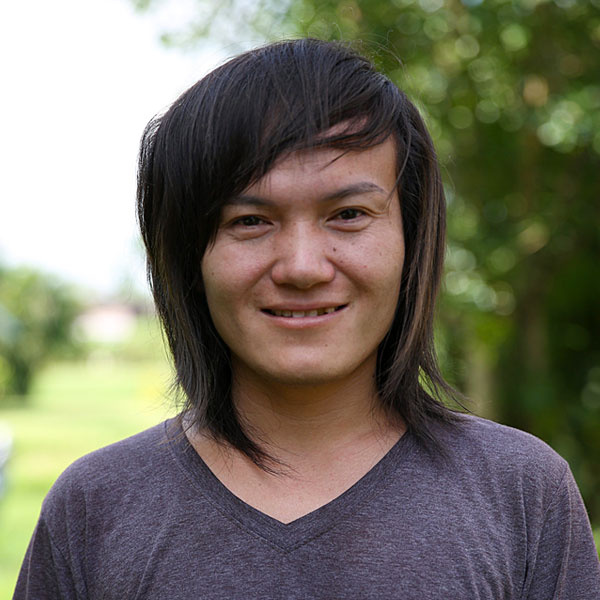 Country of residence
Thailand
Chet is Rustic Pathways' Senior Southeast Asia Program Manager, he enjoys taking part in the learning experience of foreign students. P'Chet is proud of sharing Thai and Isaan culture, so students appreciate differences in worldviews and develop a cultural understanding they can apply in their lives. With 10 years of experience, P'Chet has run community medical service programs in order to better the living conditions in his own village in Udon Thani. P'Chet is a certified Wilderness EMT in the US. P'Chet likes to sing mo lam (Isaan Lao ballads) in his free time.